Uniform Solutions offers a wide selection of top quality, highly functional uniforms and branded apparel tailored to all your business needs.  Our distributors are the biggest and best names in the business and our product selection is limitless.
SATISFACTION GUARANTEED
We at Uniform Solutions stand behind our products and services and we strive to exceed our customers' expectations with every order.  Total customer satisfaction is guaranteed.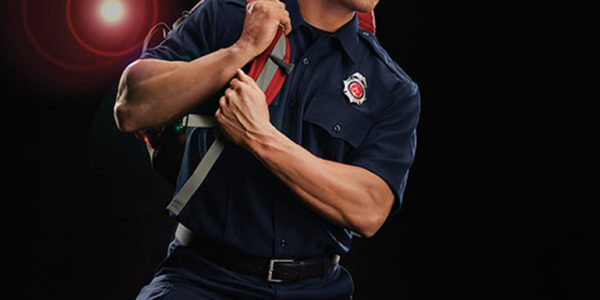 First Responder-Tactical Apparel
There's nothing more important to Uniform Solutions than to honor the men and women who risk their own personal safety to protect and to serve others. Uniform Solutions provides high quality first responders and tactical apparel that will provide the maximum protection and comfort.